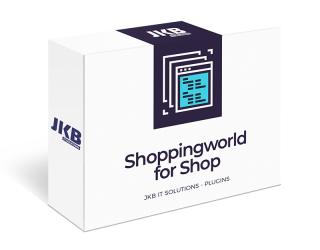 Shopware Shoppingworld For Shop
Shopware software allows you to create subshops using the same product base as the main store. However, it doesn't give the freedom to attribute to shoppingworlds.
Shopware Shoppingworld For Shop plugin allows you to connect the appropriate shoppingworld to a selected store or subshop. Thanks to this, the subshop becomes even more independent of the main store and you gain more space for content creation.
Features of the Shopware Shoppingworld For Shop plugin:
Plugin allows you to assign a shoppingworld to a specific store.
Depending on the shop that the customer entered, another shoppingworld is displayed to him.