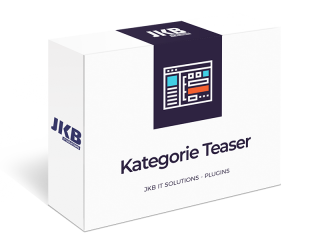 Shopware Kategorie Teaser
Do you have problems with a long description of the category that covers the offer? Here's the solution! The Shopware Kategorie Teaser plugin adds a "read more" button. After clicking we are moved to the bottom of the page where the rest of the text is located. This way the customer does not have to scroll through the text but immediately sees the products in that category.
Features of the Shopware Kategorie Teaser plugin:
Introducing a new division of blocks in the category page (first part of text, product presentation, second part of text), which streamlines the reach of the offer.
The "read more" button can be inserted anywhere. If you don't do this, the plugin will automatically insert it immediately after the first paragraph.
Divide the text does not compel the seller to shorten it. The most important information is still available to the customer.