We are JKB IT Solutions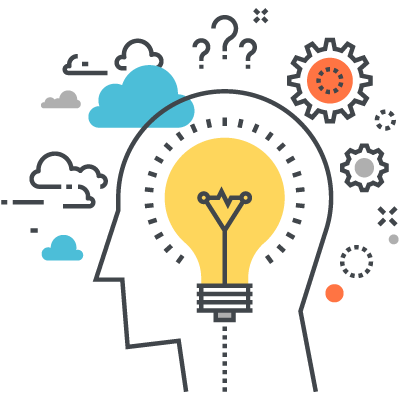 JKB IT Solutions is a group of e-commerce specialists that has been present on the international market for the past 10 years. In this time we were able to create several thousand auctions on sales platforms, sold hundreds of thousands of products, created several of Shopware plugins, set up and managed a few reseller stores in many languages.
We are the official Shopware partner, we know all the news and changes in the operation of Amazon and eBay, we create plugins to improve the operation of online shops, we operate according to SEO (search engine optimization) requirements. With so much experience and rich knowledge, we use our potential to help others enter the global e-commerce market.
Looking for a reliable and professional partner that will make it easy for you to start on international sales platforms? Contact us.